Below are a few examples of images I shot on a recent trip using the Canon Powershot SX50 HS camera. I shot RAW images and optimized them using Canon's DPP software, plus on some I did a little extra editing in Paint Shop Pro v9. None of the images have been cropped (except for the 50% life size crop as noted).
The Canon Powershot SX 50HS has a 24-1200mm lens (35mm full frame equivalent). All the images were taken handheld. On some I may have been leaning against a support to take the shot, but none were taken using a tripod.
I'll be posting a full review of the Canon Powershot SX50 HS within the next week or two, but for now let me just say I was very impressed with it. To get the best out of it you should shoot RAW, especially if you want to use higher ISO settings, but I think the examples below speak for themselves when it comes to image quality. At 100% viewing they aren't as crisp and sharp as images from a 750mm prime lens on an EOS 7D would be (that's the same "equivalent" 1200mm lens), but you can't get a 7D and a 500mm lens + 1.4x TC in a small camera bag, you can't shoot it handheld, you can't zoom to 24mm with it and you can't buy it for under $400!

SX50, ISO 3200, 605mm, 1/20s @ f5.6, Handheld.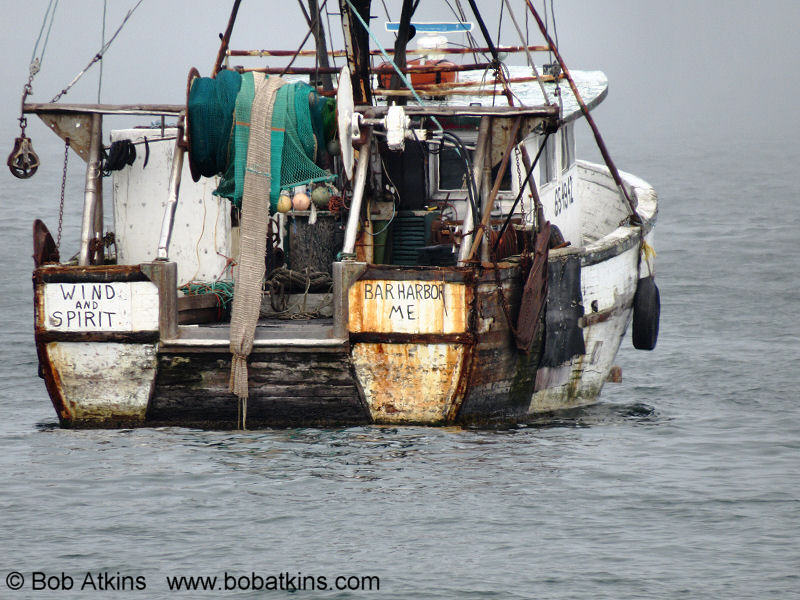 SX50, ISO 80, 1200mm, 1.80s @ f6.5, Handheld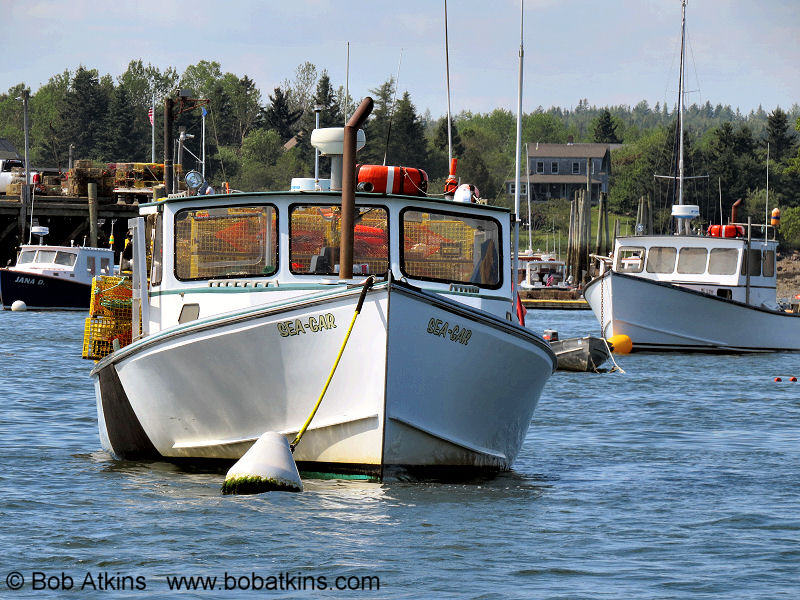 SX50, 332mm, 1/500s @ f5.6, ISO 80, Handheld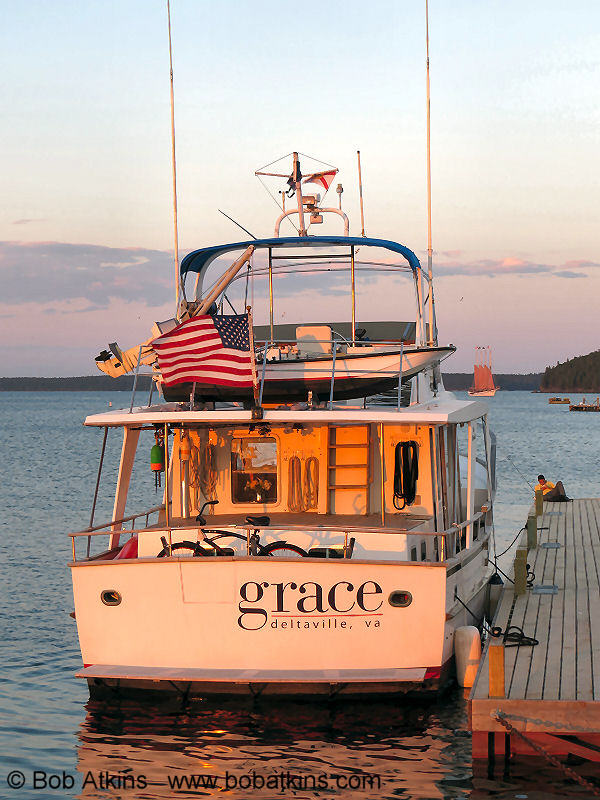 SX50, ISO 80, 74mm, 1/60s @ f4.5, Handheld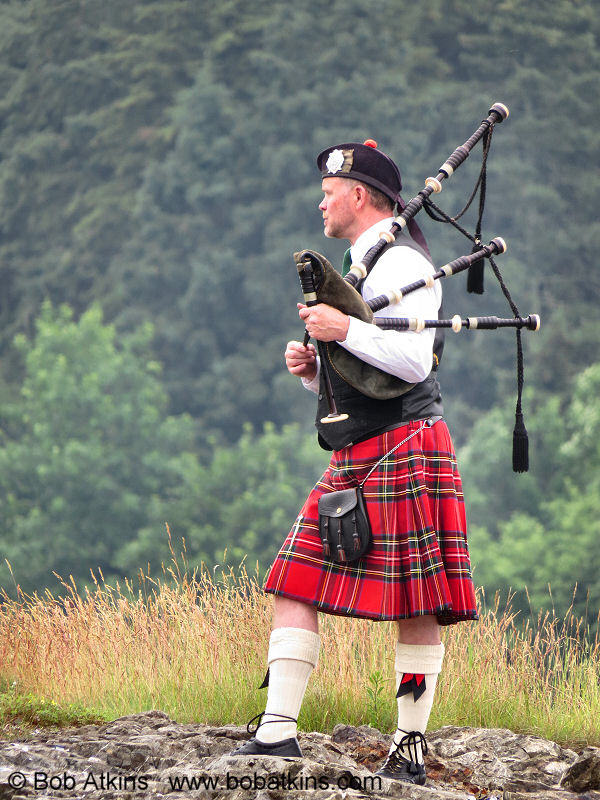 SX50, ISO 100, 918mm, 1/80s @ f5.6, Handheld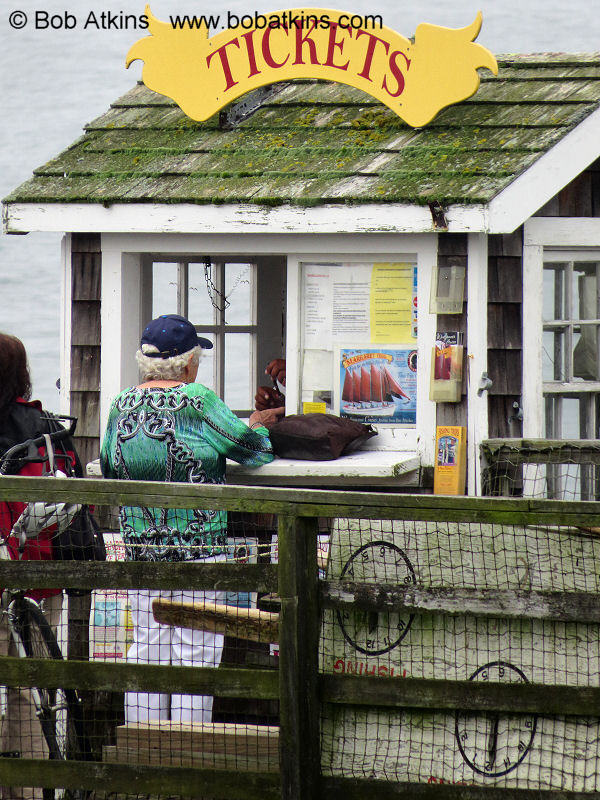 SX50, ISO 160, 1200mm, 1/80s @ f6.5, Handheld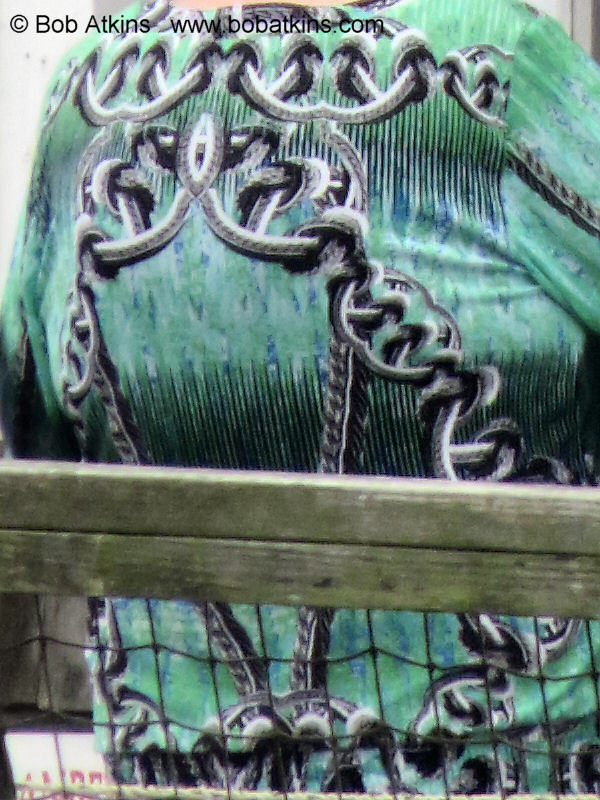 50% crop from above image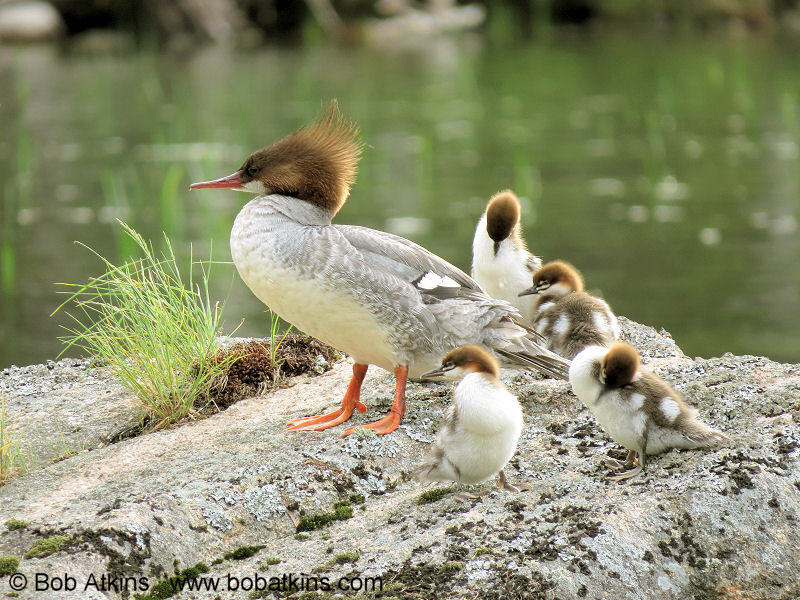 SX50, ISO 200, 1200mm, 1/100s @ f6.5, Handheld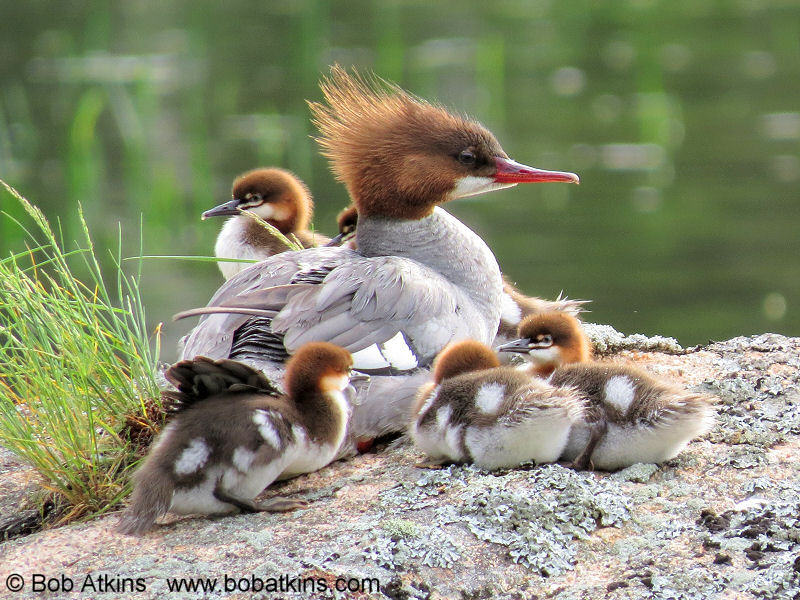 SX50, ISO 200, 1200mm, 1/100s @ f6.5, Handheld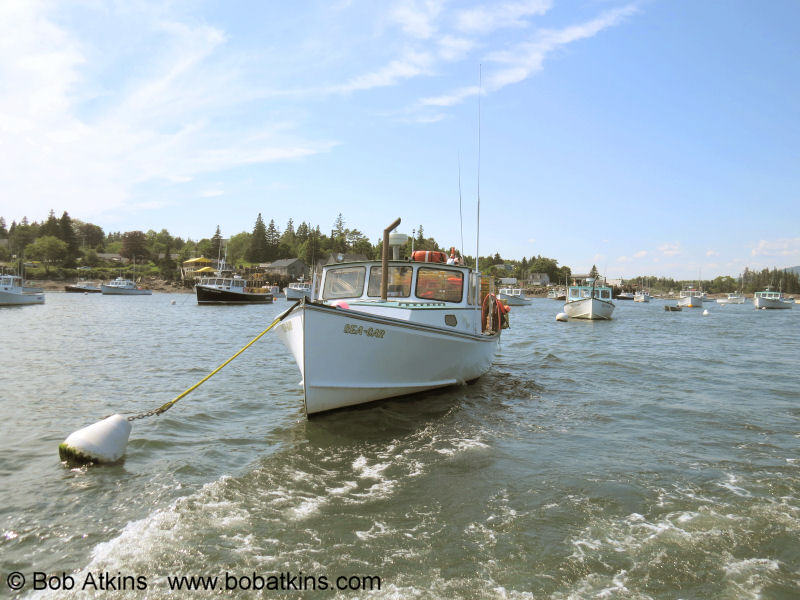 SX50, ISO 80, 27mm, 1/800s @ f4, Handheld (on moving boat)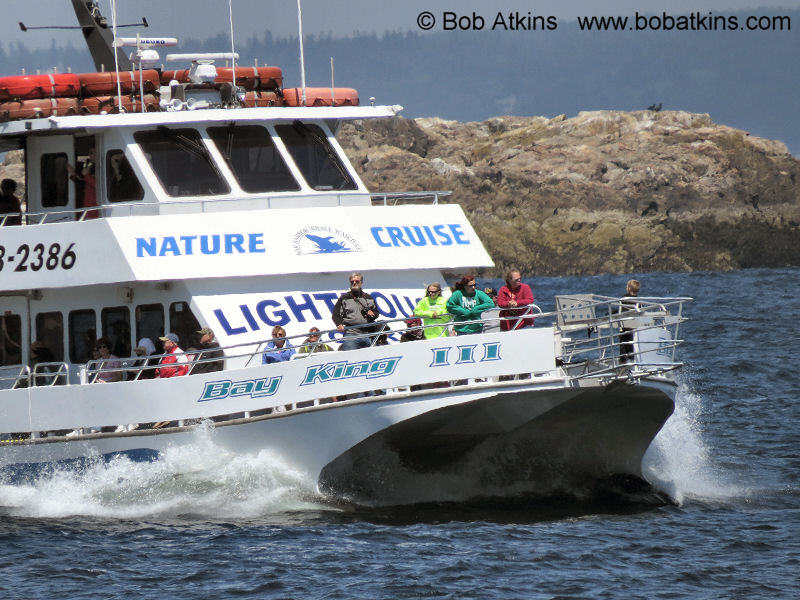 SX50, ISO 80, 1200mm, 1/400s @ f6.5, Handheld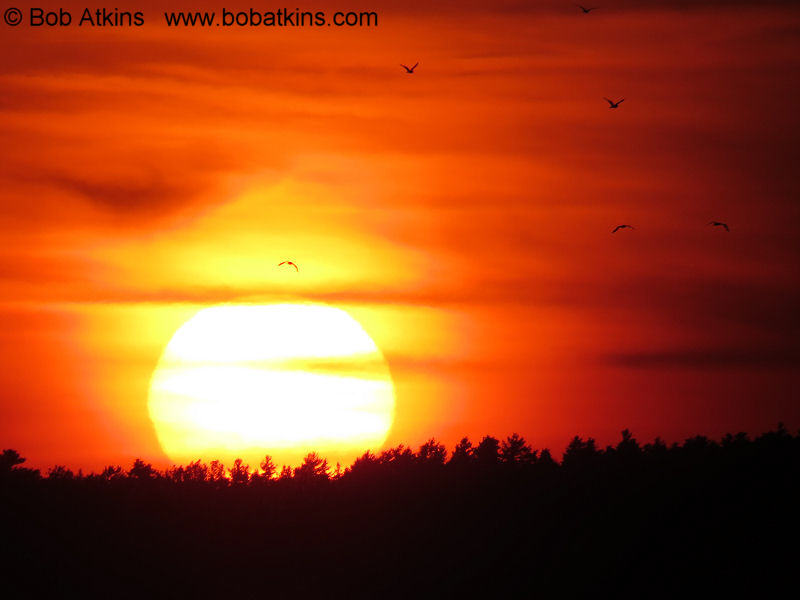 SX50, ISO 80, 1200mm, 1/1600s @ f8, Handheld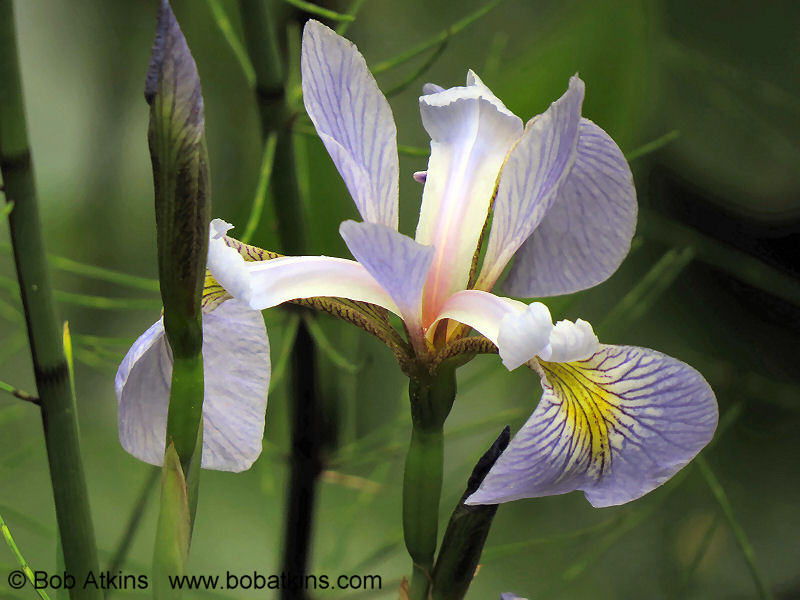 SX50, ISO 80, 1200mm, 1/100s @ f6.5, Handheld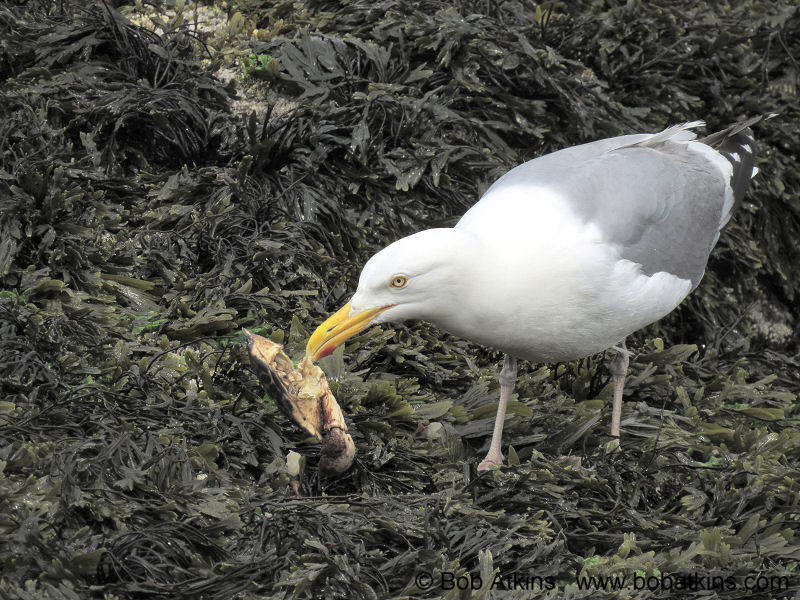 SX50, ISO 80, 706mm, 1/80s @ f6.5, Handheld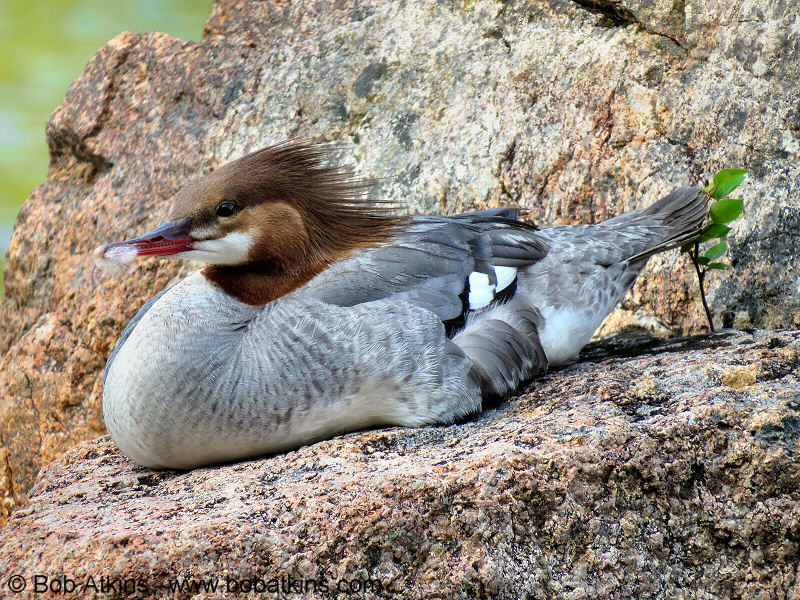 SX50, ISO 160, 215mm, 1/100s @ f6.5 Handheld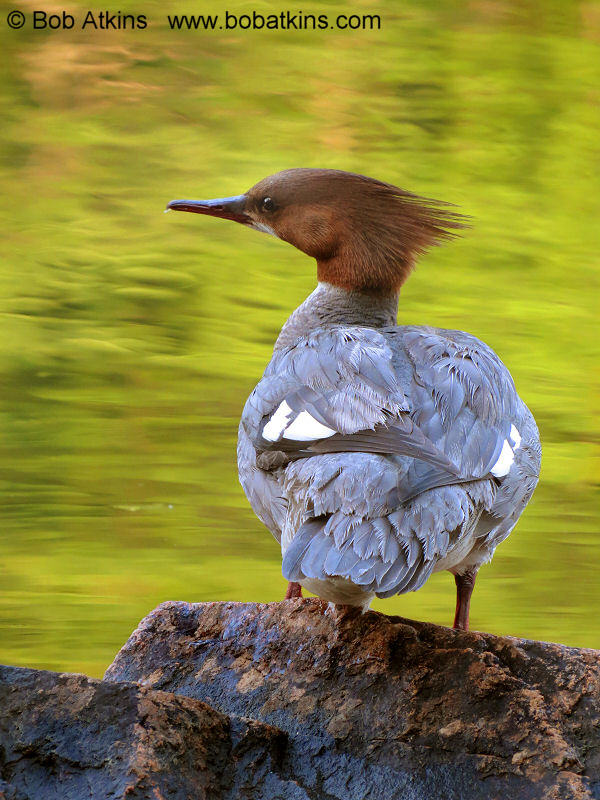 SX50, ISO 500, 745mm, 1/80s @ f5.6, Handheld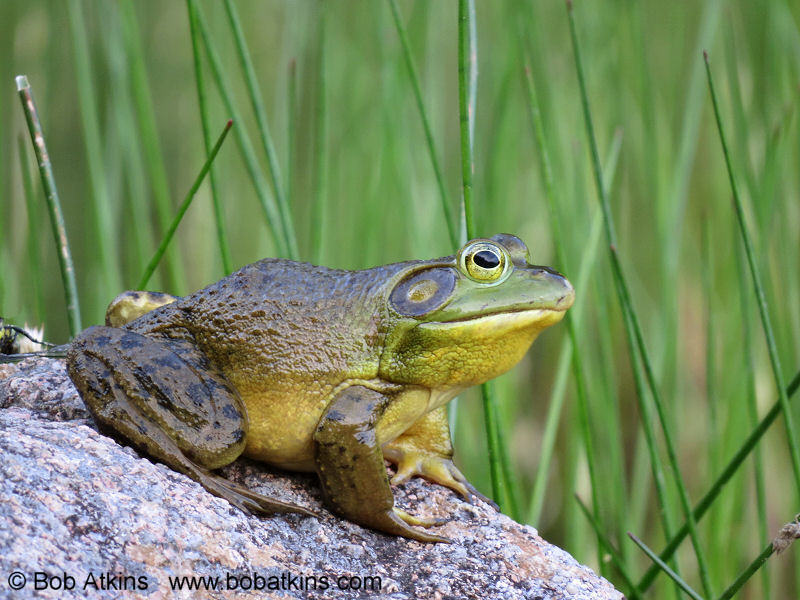 SX50, ISO 200, 1200mm 1/13s @ f6.5, Handheld (Yes, 1/13s at 1200mm handheld!)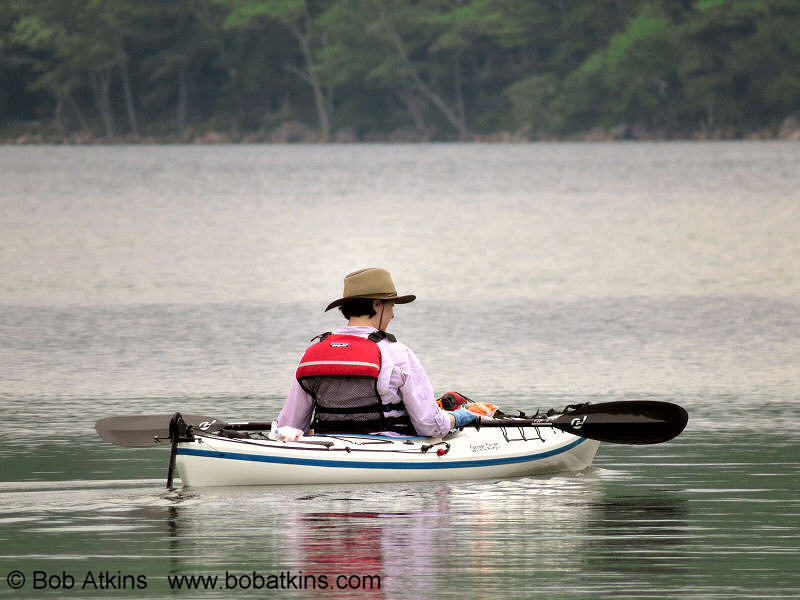 SX50, ISO 100, 1200mm, 1/80s @ f6.5, Handheld