The Samsung NX300 - A quick look
I recently had the chance to shoot with the 20.3 MP Samsung NX300 for a couple of weeks. I'll be writing a more complete review later, but I thought I'd also post a quick report of my first impressions.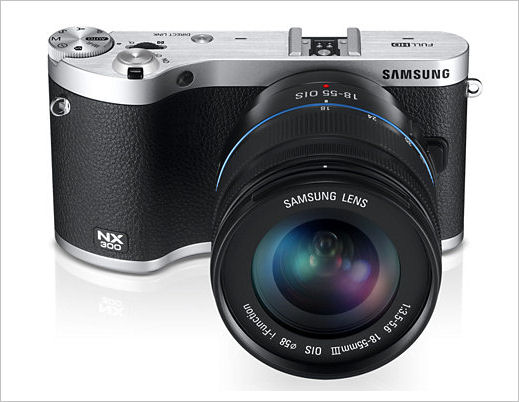 The NX 300 is available in 3 colors - black, white and brown "leather" look. The top plate is brushed aluminum and the bottom plate looks like brushed aluminum, but is really some sort of plastic. The lines of the camera are clean since there's a minimum of "stuff" on the top plate. More than once I looked at the camera and thought it was upside down!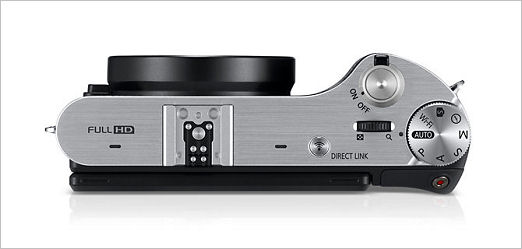 There are the usual PSAM (Program, shutter, aperture, manual) modes, plus a couple of auto modes and a dedicated position for WiFi which brings up the WiFi options menu. There's also a dedicated WiFi button which can be programmed to bring up a user selected WiFi mode. WiFi setup was easy. Using a Samsung Galaxy 4 player (Android) all I had to do was install the Samsung camera app and the camera then connected itself and I was able to view and download images.
The Samsung NX300 has no built in flash, but a small shoe mounted flash (GN 8m ISO 100)is supplied with the camera.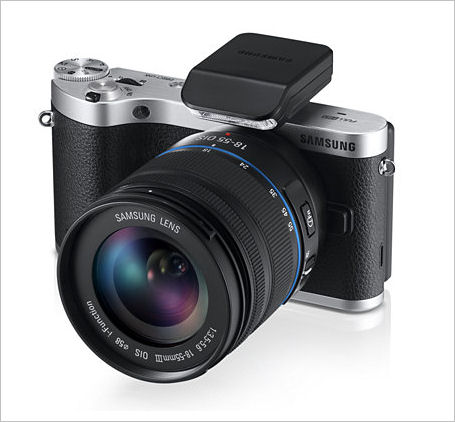 The LCD is a capacitive touch screen type which works very well, giving a familiar user experience to those who use a smartphome. The LCD will tilt up 90 degrees (making a convenient waist level viewfinder). It will also tilt down by 45 degrees which is useful for overhead shots.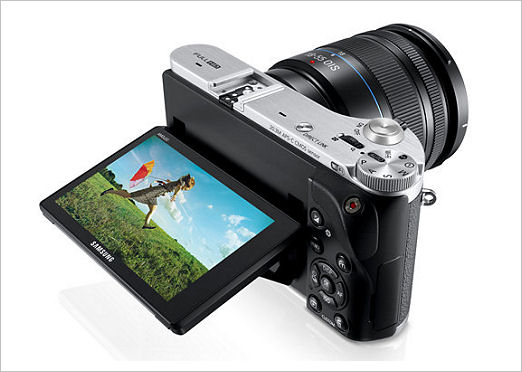 In operation the Samsung NX300 was responsive to user input. The touch screen LCD worked flawlessly and can be used to make most of camera parameter changes. There is also a vertical "jog dial" on top of the camera which can be used to change aperture and shutter speed when in A or S modes, as well as move between menus and make selection in menu mode. The Samsung NX300 uses SD memory cards and the included Li-ion battery is charged in the camera via a USB cable.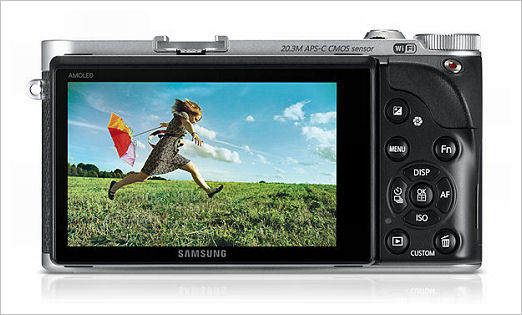 The Samsung NX300 has a dedicated video button (red, top right) and can shoot video at resolutions of 1920 x 1080, 1920 x 810, 1280 x 720 , 640 x 480 and 320 x 240 at either 60fps or 30 fps. At 1920 x 810 it can also shoot at 24fps for a "cinematic" look.
Focusing is via a hybrid AF system which uses both phase sensitive pixels (105 points) for rapid initial focus movement and contrast detection AF (247 points)for final focusing precision. In still mode AF was pretty fast and accurate. In video mode focus tracking was smooth and positive as the focus point shifted from near to far.
Sharpness from the 20MP sensor was excellent and noise was well controlled with fairly low noise up to ISO 3200, getting worse as ISO is pushed to the 25600 maximum. With 8.3 fps in continuous shooting mode and a maximum shutter speed of 1/6000s, you shouldn't miss too much action!
Samsung NX300 Sample Image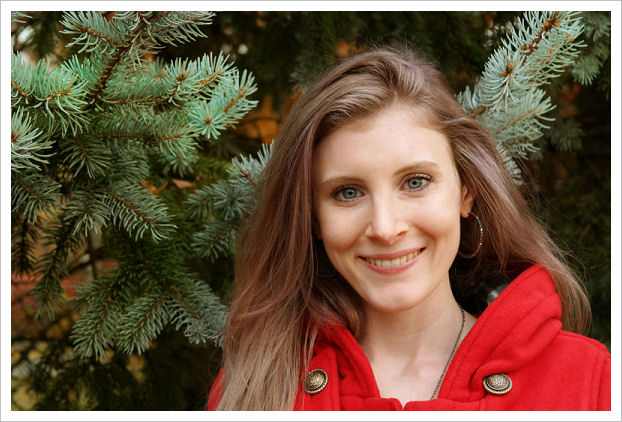 Samsung NX 300 Conclusion
I think the NX300 would be an excellent camera choice for someone moving up from a Samartphone but who didn't want to go the route of a traditional SLR. The basic kit either has the 20-50/3.5-56 lens or the 18-55/3.5-5.6 OIS lens. The 20-50 is quite compact when retracted so it's the choice if you want the smallest package. However it's not optically stabilized. The 18-55 lens covers a wider range and has optical stabilization, but it doesn't retract into such as small package as the 20-50 (65.1mm vs. 39.8mm). I tested the 18-55 and found it pretty sharp for a kit lens.
Though you may not think of Samsung as a camera company, they are. They also have a lot of experience building smartphones, developing touchscreen interfaces and WiFi connectivity and this shows in the NX300.
A copy of Lightroom 4 is included so that you can open and convert RAW files. Note that Lightroom 4 requires Mac OS X v10.6.8, v10.7, or v10.8 for the Mac version or Windows Vista® or Windows® 7 with Service Pack 1 or Windows 8 for the Windows version. It won't run on XP.
Samsung NX300 (black) with 18-55/3.5-5.6 OIS lens - $547.99 - Amazon
Samsung NX300 (white) with 20-50/3.5-5.6 lens - $499.99 - Amazon
B&H Photo and Adorama both carry various NX300 color/lens combinations.