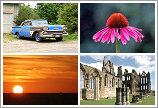 Unbiased camera and lens reviews, digital photography and "how to" guides, articles on optics,
a database of Canon EOS lenses
, purchasing advice,
a blog
and even
a few pictures
! I write all the content here, with no corporate support or outside ownership. The purpose of this site is to educate and inform, not to entice you into buying things (but I'm most grateful if you do purchase equipment via links found here, since that helps me to keep up the site).
For more about this website see the
ABOUT
page.
Try a search. Google has indexed over 6100 different URLs on this website
Want to Learn?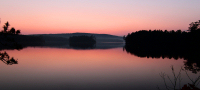 Want tips on photographing Fireworks, The Moon, Fall Foliage, taking better photos or choosing a lens? You'll find them here. Click on the "Articles" section of the menu bar above for more
Want Reviews?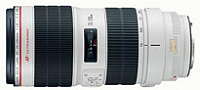 You'll find reviews of digital cameras and lenses from Canon EOS DSLRs to Olympus "point and shoot"s. Click on the "Reviews" section of the menu bar above
Most Recent Article Updates
Most Recent Blog Post
Most Recent Forum Post
Some interesting current deals (more shameless advertising)
These are deals that I have personally selected that I think might be actually be interesting to readers of this website. They are all offered by vendors that I trust and that I buy from myself, including AMAZON, ADORAMA and B&H Photo.