A quick look at the new Tamron 150-600/5-6.3 Di VC PZD telephoto zoom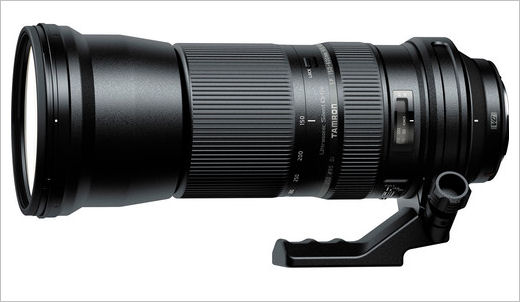 I just received a Tamron 150-600/5-6.3 Di VC PZD lens and I thought I'd post a very brief first impression. I'll be running a series of tests on it, but that will take a couple of weeks. In the meantime I decide to look at the image quality at 600mm. Generally, with such long telephoto zooms, the optical quality drops at the extreme setting, so looking at 600mm is probably a good predictor of overall image quality.
I shot a few test subjects both at f6.3 and f8, but I'm going to show pictures of the moon to illustrate what you might expect.The moon is a tough subject with lots of fine detail and a high contrast edge. In the one resolution target test I did at 600mm and f8 I measured around 70 lp/mm in the center of the frame using an EOS 7D. That's a very decent number. Anyway, on to the images: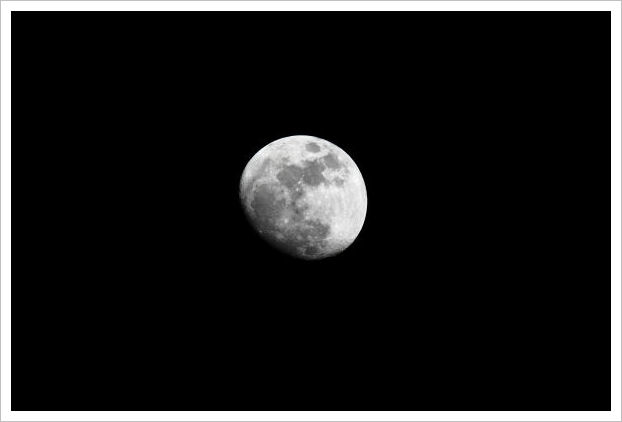 First the whole of the 7D frame showing the magnification at 600mm. Shot at 1/400s, f8, ISO 200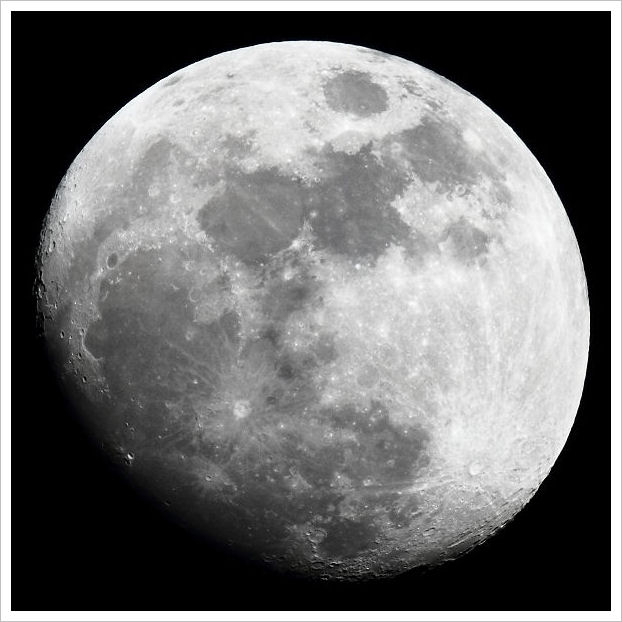 Second, here's just the moon cropped from that frame.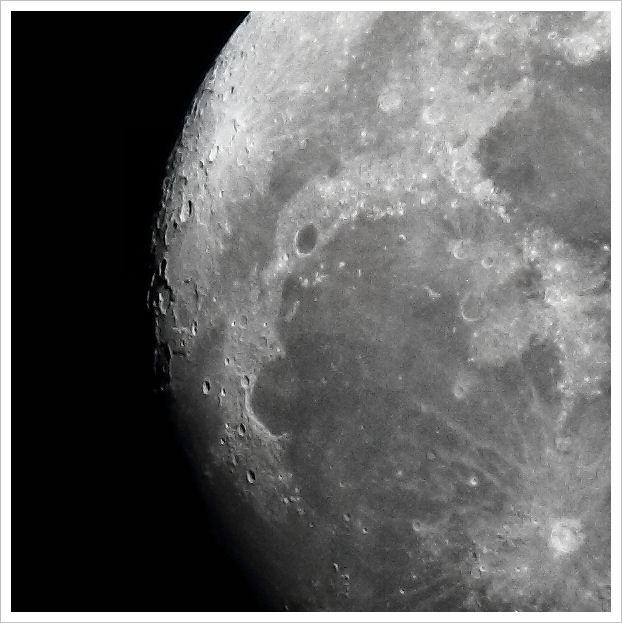 Third here's a 100% crop from the upper left edge of the moon.
Looks pretty good in the center, so here's a look at the corner of the frame on the APS-C EOS 7D, this time wide open at f6.3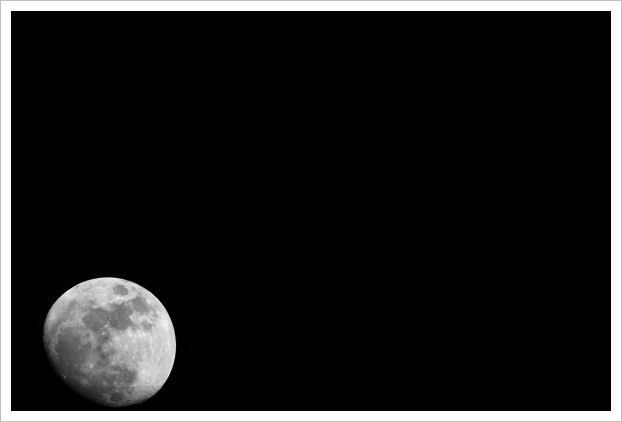 First here's the whole APS-C frame. EOS 7D, 1/640s, f6.3, ISO 200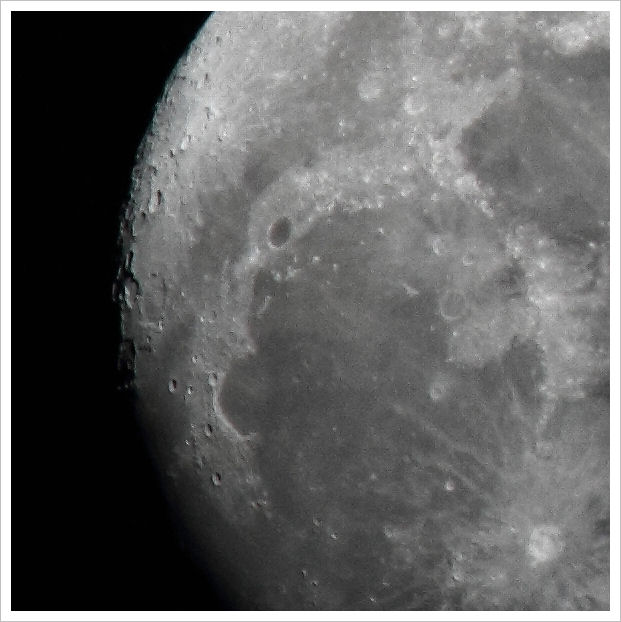 Second here's a 100% crop of the same region as shown above (center f8). You can see that sharpness is down just a touch and there's a little color fringing (blue at upper left), but it's still a very acceptable image. No chromatic aberration correction has been applied.
Tamron 150-600/5-6.3 Di VC PZD First Impressions
So far I'm impressed, especially at a price of $1070 or so. I don't know how it does at shorter focal lengths, I haven't tested it at other apertures, I haven't tested it on full frame, I haven't tested it at close focus distances, I haven't looked at it with a 1.4xTC, I haven't compared it side by side with other lenses and I haven't tested AF performance - but those shots of the moon at 600mm look pretty good to me!
Obviously I'll report results of a more complete tests in due course.
The Tamron 150-600/5-6.3 Di VC PZD can be ordered from:
As of now (02/11/14) the lens is in short supply and may be on back order. I'm sure it's going to be pretty popular!